Historic All Saints Bell Tower Made Safe – Completely Rebuilt in 2016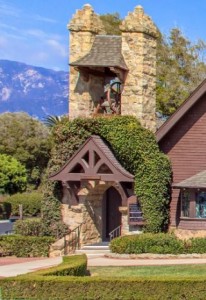 The historic All Saints Bell Tower was built in 1900.
Its deconstruction and rebuilding was one of our highest priorities to ensure we are safe in the event of an earthquake.  The lack of a foundation, cracks in the structural support areas and the lack of any internal support meant our beloved Tower was highly vulnerable in the event of even a minor earthquake.
The project engineer, Parker Resnick Structural Engineering, prepared a  structural report focused on the Bell Tower with a list of its historical renovations as requested by our historical architects, which is required by the County.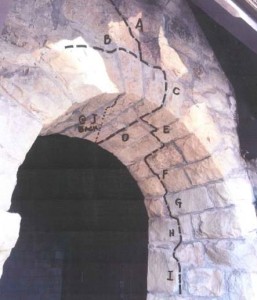 All Saints submitted a request for a Substantial Conformity Determination for just the Bell Tower work. Construction began in early May of 2016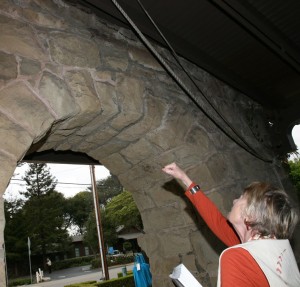 with the finished in October, 2016. Click on the links below to see the latest reports and architectural drawings in that led to this monumental undertaking: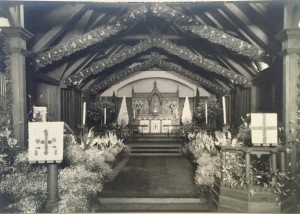 Capital Campaign Information Page
Architectural Plans – updated
Permit Request: Substantial Conformity Determination
Application: SCD
Approved Substantial Conformity Determination
Letter from Santa Barbara County Regarding Land Use Permit
Most recent special edition Bell Tower parish newsletters