Children & Youth Formation At All Saints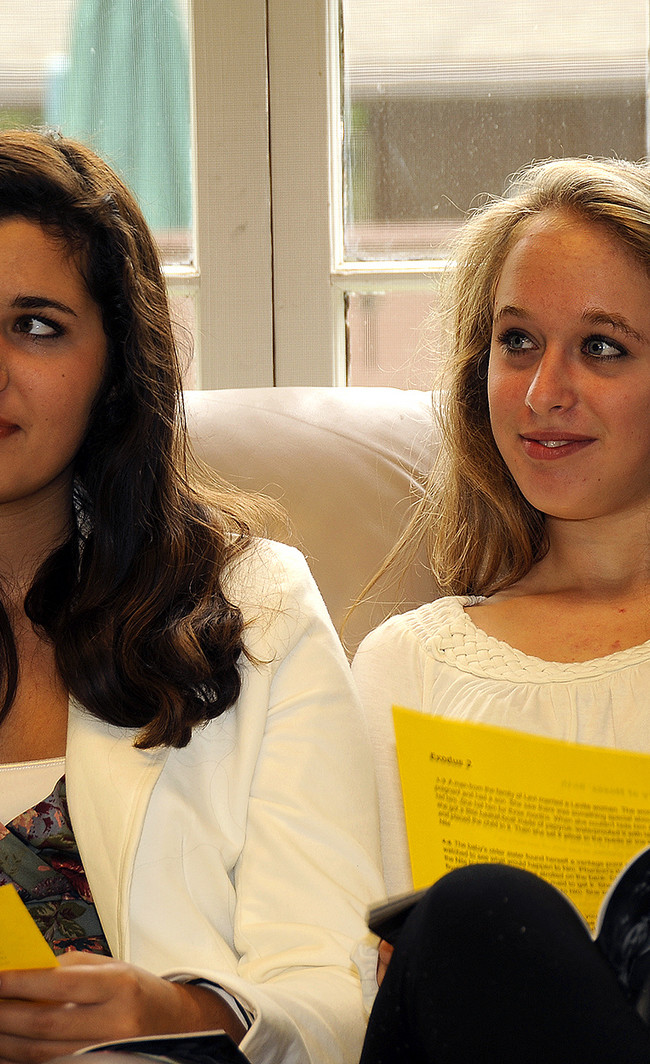 Sunday School Resumes on September 18!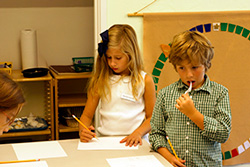 After the summer vacation, children & youth formation will continue on Sunday mornings at 9:50am in the Parish House. Classes are divided into three groups: Pre-K and Grades 1 – 2; Grades 3 – 5; and grades 6 – 8.  All meet in the Parish House with grades Pre-K – 5 meeting in the second floor classrooms and grades 6 – 8 meeting in the Youth Room on the first floor.
We are very excited to announce that the Godly Play curriculum is coming to All Saints this fall! This curriculum will be introduced to our Sunday School, grades Pre-K through 5th, when we begin our new Sunday School year on September 18! Godly Play is a unique way of doing Christian Formation. Developed by Jerome Berryman, an Episcopal Priest, Godly Play uses religious language, parable, sacred story, liturgical action, and wondering to help children discover the deep resources of our faith.Out Sunday School teachers and volunteers will be busy throughout August and September with Godly Play training and converting our rooms into Godly Play space. For parents, grandparents, and others interested in learning more about the curriculum and the Godly Play approach, you are welcome to visit one of our two training sessions: August 19 from 6:00 p.m. -9:00 p.m. followed by August 20 and 27 from 8:30 a.m. to 4:00 p.m., or September 16 from 6:00 p.m. to 9:00 p.m. followed by September 17 from 8:30 a.m. to 4:00 p.m. Our training sessions will be conducted on our campus by the Rev. Carren Sheldon from Holy Trinity in Santa Barbara. If you wish to attend, please contact Rev. Vicki at the church.
For youth grades 6th-8th, we will continue with our current Sunday School Curriculum, Living the Good News from Morehouse Education Resources published by Church Publishing Inc.  This curriculum is based on the Revised Common Lectionary readings for any given Sunday so that youth and parents receive the same biblical message.  Having this common lesson allows parents and youth an opportunity to  explore their biblical understanding together.  Our classes are taught by volunteer parishioners who delight in the spiritual formation of children.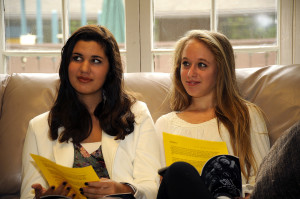 Classes begin at 9:50 a.m. and end just prior to our Eucharistic Celebration in the main church when children join their parents for communion.
We look forward to having your children with us! Have questions about Sunday School or Children & Family Ministry? Contact Rev. Vicki Mouradian at vicki@asbts.org
We are also thrilled to share that Youth Group is returning to All Saints this fall as well! Details to come soon.