God On Mute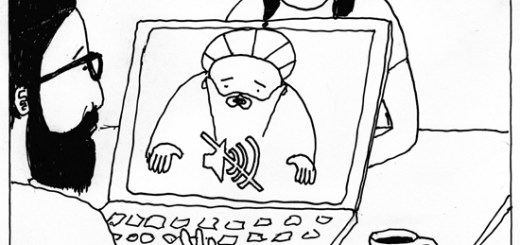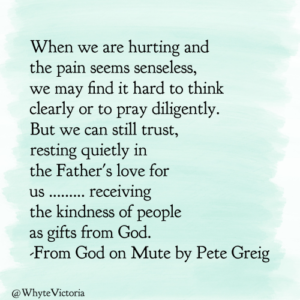 What do you do when you think God is silent? If you are hurting you may be secretly wondering "Where is God?" or "Why's this happened to me?" or "How come my prayers aren't working?" These questions are valid and you may find them daunting or haunting. Our next Wednesday night class seriesaddresses such questions.
Join Rev. Vicki on the following Wednesday nights: October 11, 18, 25, and November 1 to explore God on Mute. Our discussions will be prompted by the experience and reflections of Peter Greig in his book, "God on Mute: Engaging the Silence of Unanswered Prayer." Although it will not be necessary to read the book in order to participate in class, copies of Grieg's book have been ordered and will be available on the Book Table after series for $18.00. Our class will meet in the Parish House at 7:30 p.m.
All are welcome! Please sign up at the Information Table ad if you have questions please contact Rev. Vicki at vicki@asbts.org.