Gathering of Hope and Remembrance Set for Feb. 9, 6:30 p.m.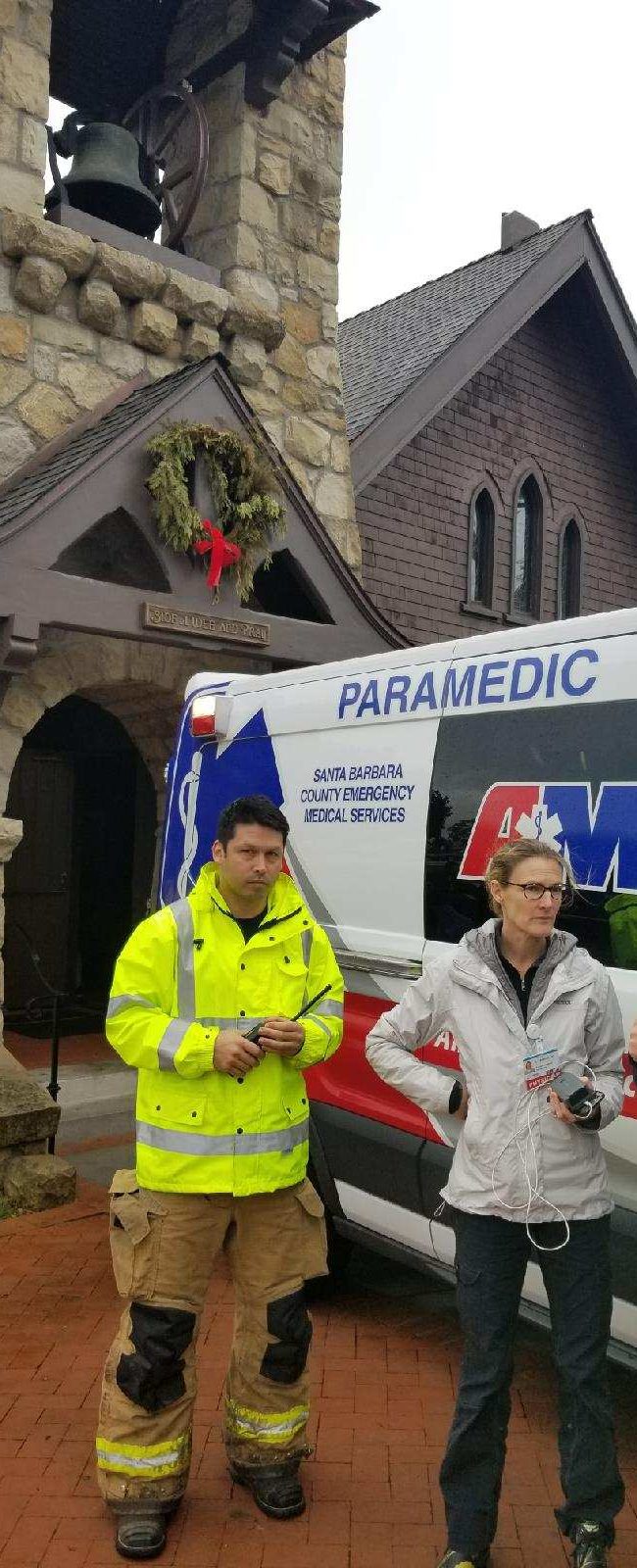 Friday, February 9, 6:30 p.m.
All Saints-by-the-Sea
83 Eucalyptus Lane
Montecito, CA 93108
As we approach one month since the mudslide, All Saints seeks to reunite those who gathered to serve and be served at All Saints-by-the-Sea on January 9, and all from the community who have been impacted by the mudslide.
Our gathering will begin with a brief time of reflection, healing and non-denominational prayer in the sanctuary at 6:30 followed by a community meal (sponsored by All Saints) in the Parish Hall at 7 p.m.
All who were impacted by the mudslides are welcome to attend. Those who were present at All Saints on January 9 are especially encouraged to reunite. If you brought blankets, clothes, or food; offered medical assistance; offered hospitality; received care; were evacuated; or were a first responder on site, we welcome you all. Children, too, are welcomed.
Since we don't know the names or contacts of everyone who was present or passed through, please share this invitation widely (by email, text, social media, word of mouth…) with anyone you know who was at All Saints on January 9 and 10, or who could just use come caring community in these times.
We look forward to seeing you soon!