First Time Visitor
We Are Glad You Are Here!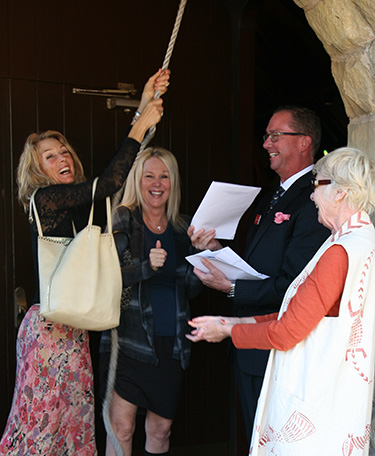 Welcome to All Saints-by-the-Sea! Whether you visit All Saints for the first time on a Sunday morning, attend one of our Wednesday night "Eventide" services or simply stop by on a weekday, we are glad you are here. We sincerely hope to extend to you the generous hospitality of God's love.
On Sunday mornings you'll find a Welcome Table on the patio where you'll be able to get information about All Saints and have your questions answered. We encourage you to sign the Guest Book that is on the Welcome Table or to fill out one of the visitor cards provided in the church pews. You can also stop by the Church Office during regular business hours if you have questions or comments.
We are a Christian community that seeks to follow Jesus and to have our lives transformed by God. We look forward to getting to know you, to welcoming you and to following Christ with you.