First Time Visitor
Where All Are Welcome!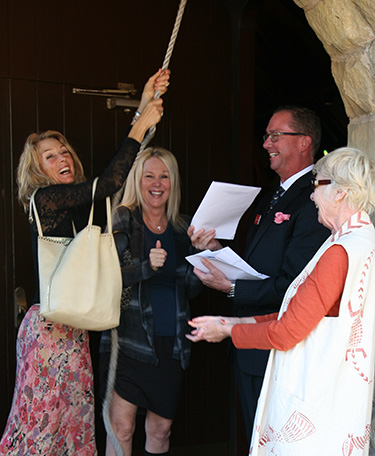 Welcome to All Saints-by-the-Sea! We are a community committed to making our church a place of welcome and nurture for all people. Please join us on a Sunday or Tuesday morning for Holy Eucharist, or on Wednesday evenings for Eventide and supper. You are welcome to visit our Church Office during business hours as well.
At a worship service, you will sing anything from traditional hymns to gospel or jazz tunes. You will say prayers both familiar and words to inspire your imagination to behold the mystery of God. All Saints is grounded in tradition, yet ever inspired by God's creative presence.
Whether a spiritual seeker, a seasoned disciple, a skeptic or a saint, all are welcome. Come as you are. All Saints might be a place of support, inspiration, guidance and growth for you, so that empowered by faith, you may claim and use your God-given gifts to make this world a better place.