An Invitation to Retreat with Mt. Calvary Monastery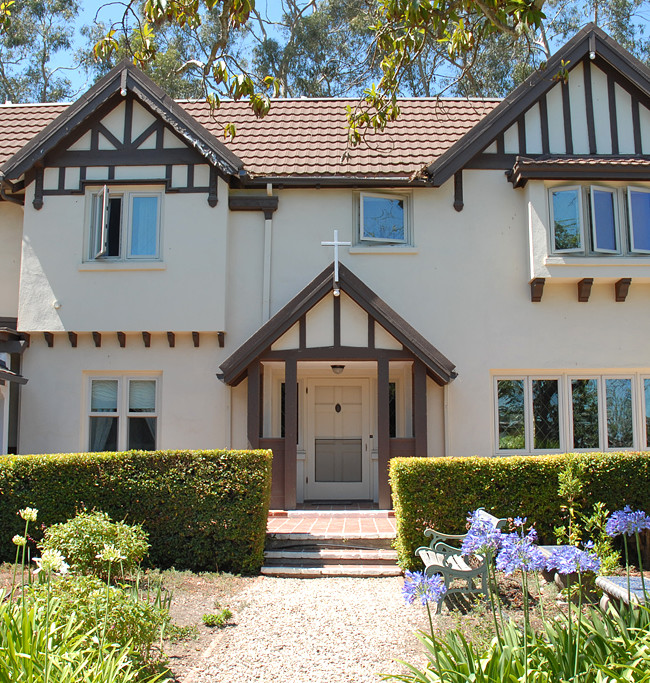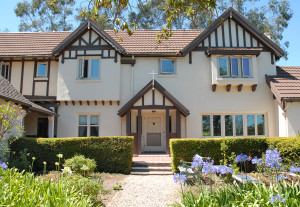 Retreat. Often we think of retreating from something – the chaos of our daily lives, the buzz of the city. We retreat to "get away". In doing so, we find find ourselves retreating to something, to gain something: peace, relaxation, wisdom, strength, growth.  You are invited to go into retreat with Mt. Calvary Monastery over the next three months.
6-Day Yoga Retreat: Relax. Rejuvenate. Strengthen., August 1-6
This 6-day yoga retreat is appropriate for strong beginner and intermediate students. There will be vigorous sessions as well as more gentle relaxing sessions. Breathing practices and meditation will be offered daily. There will be a guided hike and plenty of free time to read, go to the beach and enjoy Santa Barbara.
Click for more details and retreat flyer.
Into Silence: a guided contemplative retreat with Br. Dennis and Sr. Greta, September 7-10
Silence is not merely the absence of words because it is God before whom you are silent.
Click for more details and retreat flyer.
Yoga and The Mystics: A Transforming Retreat with Mirabi Starr & Sr. Greta Ronningen, CDL, October 11-15
Engage the wisdom teachings and contemplative practices of the world's great mystic traditions.
This retreat will include:
yoga & breathing practices
mystical poetry
writing as contemplative practice
meditation in multiple traditions
inter-spiritual chanting & sacred rituals
Click for details and retreat flyer.