Welcome, Rev. Jerry Anderson!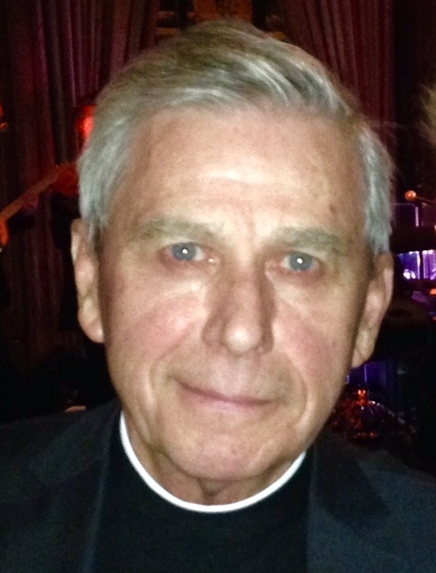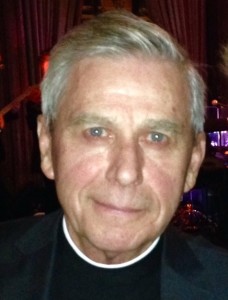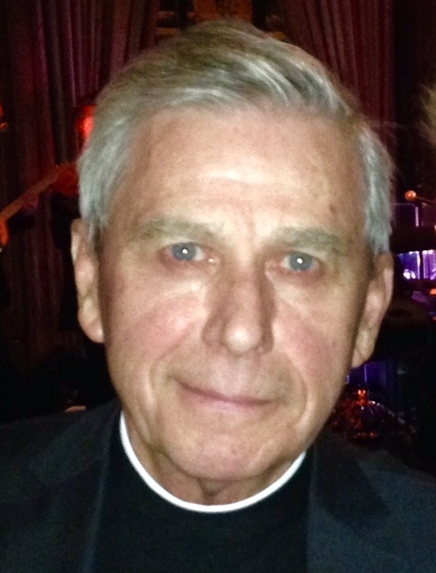 We are excited to welcome The Rev. Jerry Anderson to All Saints. Jerry has been a member of the community for many months, and he will also be assisting occasionally with pastoral duties. You will likely see him at the altar, the pulpit, or the hospital bedside. Jerry served as a chaplain for 23 years, recently retiring as the Director of Pastoral Care at Good Samaritan Hospital in downtown Los Angeles.
Jerry grew up in a small town in Southern Illinois in which much of his family still lives. He was ordained in 1968 at Saint Augustine's Church, Wilmette in the Diocese of Chicago and has served parishes in the Dioceses of Chicago, Northern Michigan, Washington, DC, Southeast Florida and Los Angeles.  In 1986 he assisted in founding a non for-profit The Episcopal Caring Response to AIDS in the Diocese of Washington where he was the chaplain and repeated that in 1996 in Miami with the creation of The Episcopal AIDS Ministry at Trinity Cathedra in Miami.  The last thirteen years of his ministry were lived out at Good Samaritan Hospital.
Last year Jerry retired to Carpinteria where he shares a home with a dear friend Shane Bruce who is a psychotherapist and college teacher.  He is currently co-writing "The Angels'  Portion: The Memoir of An AIDS Chaplain".