Special Opportunities to Worship, Gather for Those in Carpinteria, Summerland and Ventura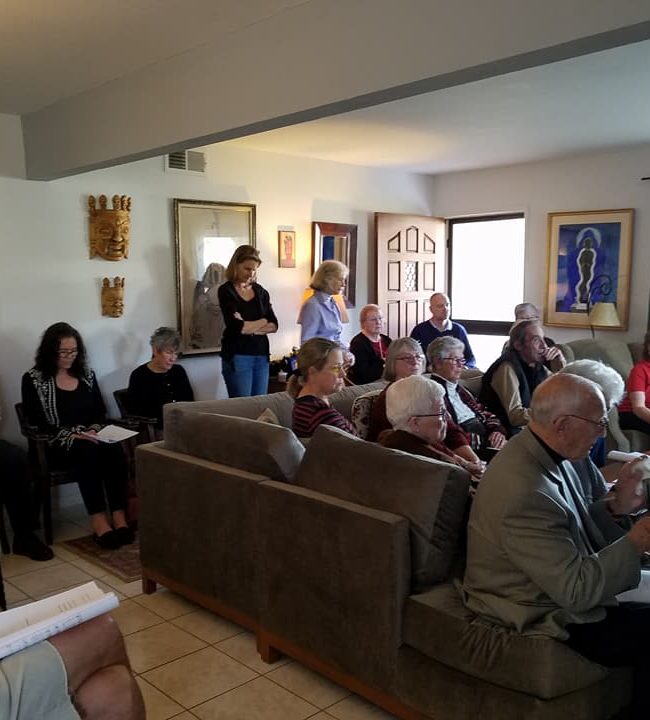 Special for week of Jan. 15 – During All Saints Closure: For those who would like to gather mid-week for fellowship and then on Sunday for worship, see these joint efforts coordinated by the parishes of both All Saints and Trinity Santa Barbara.
Happiness Gathering – Wednesday, Jan. 17
4:30 to 6:30 p.m.
Home of Eleanor and Don Ziehl
1271 Casitas Pass Rd., Carpinteria CA 93013.
Please bring a small appetizer to share and your beverage of choice (wine, soft drinks, etc.). Coffee will be provided.
Park/Beach Walk — Friday, Jan. 19
10 a.m.
At the park on Linden in Carpenteria by the beach, just after the railroad tracks.
House Church — Sunday, Jan. 21
10 a.m.
At the home of Trinity friends Louise and Art Fisher
4185 Venice Lane, Carpinteria 93013
Question? Call Rev. Vicki by cell at 310-625-7364