Outreach Awards More Than $31,000 in Grants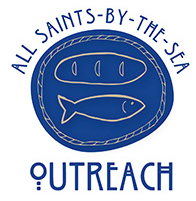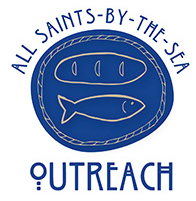 Organized outreach efforts at All Saints are guided by the Outreach Committee. The committee engages parishiones in hands-on ministries and awards grants to deserving organizations throughout the greater Santa Barbara community and beyond. Funding for Outreach comes from the All Saints operating budget as well as various fundraising activities, such as the annual golf tournament. So far this year, the following organizations have been awarded grants:
Casa Esperanza Homeless Shelter – $3,000
Casa Serena – $5,000
DFMS (Ellen Sandin missionary) – $5,000
Episcopal Relief & Development – $2,375
Family Services Agency – $2,000
Foodbank SB County – $3,000
Mental Wellness Center – $3,000
Network for Africa – $2,950
World Dance for Humanity – $3,000
Contact the Church Office for more information about how you can get involved in the Outreach Committee, events, or more about these organizations.